Only fifty days until Christmas! This year really is flying by. Here's our roundup of things for you to get involved in this week...
Well I'm sure there's no shortage of bonfire/firework events going on tomorrow as of course it is bonfire night, or you could always watch from indoors where it's warm...
How about mixing learning with fashion, art and design? You can do just that at the 3D Printshow 2013 in London. See an exhibition of different purchasable 3D printed objects. You could even get a 3D printed model of yourself made up! For more information click HERE...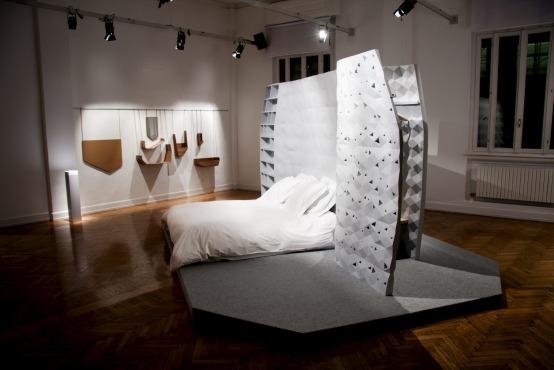 If you get excited when Heston Blumenthal releases a new recipe then you might want to head to the Experimental Food Society Spectacular 2013 at Truman Brewery in London. It's set to be an exciting event with not only a chance to marvel at breathable tea and wild flowers made of sugar but there will also be various talks. To find out more click HERE...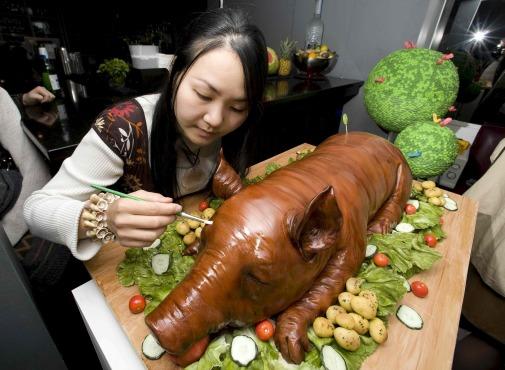 If you're in Bristol and find yourself wanting to get out of the cold why not come over to our pop-up shop! Located on the top floor of Cabot Circus you can see a whole range of work from our artists and designers, you never know you might spy a treat for yourself or someone special!
What are you doing this week? Let us know!
Objets De Désir xoxo