FASHION
London Fashion Week, of course. A whole bevy of designers will be showing their spring/summer 2014 collections kicking off with Bora Aksu on Friday the 13th of September.
Although most of us won't be lucky enough to be sitting FROW or even standing in the back, the beauty of the 21st century means most of the shows can now be streamed live online! For the full show schedule and other information click HERE.
The shows aren't the only highlight of fashion week, all across London there will be launch nights, parties and events, here's a couple you might want to check out!
For those of you wishing to get a little retail therapy and pick up something unique then The Shop at London Fashion Week is for you. A concept store launched by The British Fashion Council that will showcase designers from around the UK such as, Henry Holland, Sophia Webster and Zoe Jordan. The Shop will also play host to a series of events open to the public! Follow @londonfashionwk on twitter for more updates!
Fashion Meets Music is a six week pop up at Westfield Stratford where you can not only browse some up and coming UK and US design talent but also get involved in some fun events! Perhaps try your hand at jewellery making? Or take a catwalk 101 class? Find out more information HERE.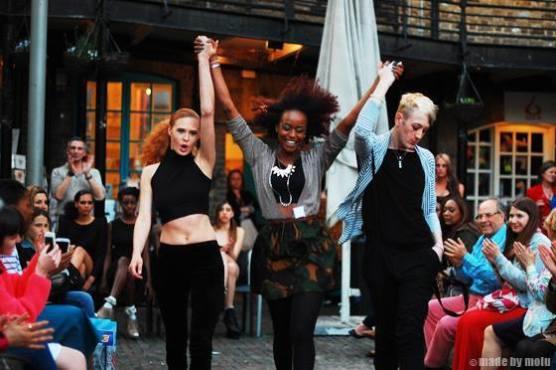 Richard Avedon: Women is running form today until 26th October at Gagosian Davies St in London. A showcase of the brilliant photographers work, proving that fashion photography was an art form. For more information click HERE.
So there's a little round up of things you can get involved in this week! Are any of you hitting up LFW?
Are there any events we've missed?